This page is underconstruction.
---
[Rhodes Page] [DAN] [KARA] [Lelia 2] [Lelia 3] [STATS]
---
Hello. My name is Lelia
I am part of the Rhodes family.
I just got here, so excuse my rumpled hair.
Here is mommy when she first got to the hospital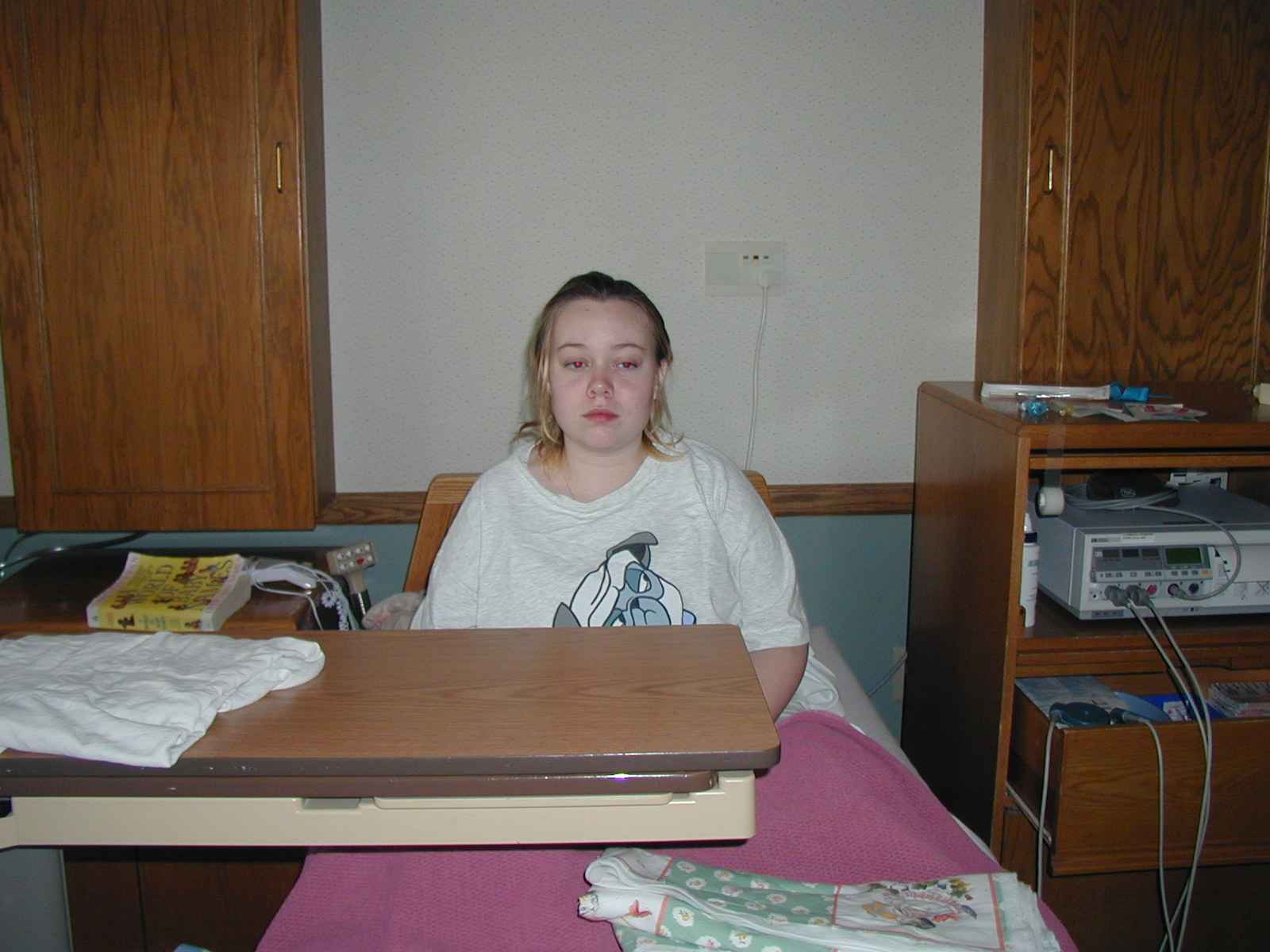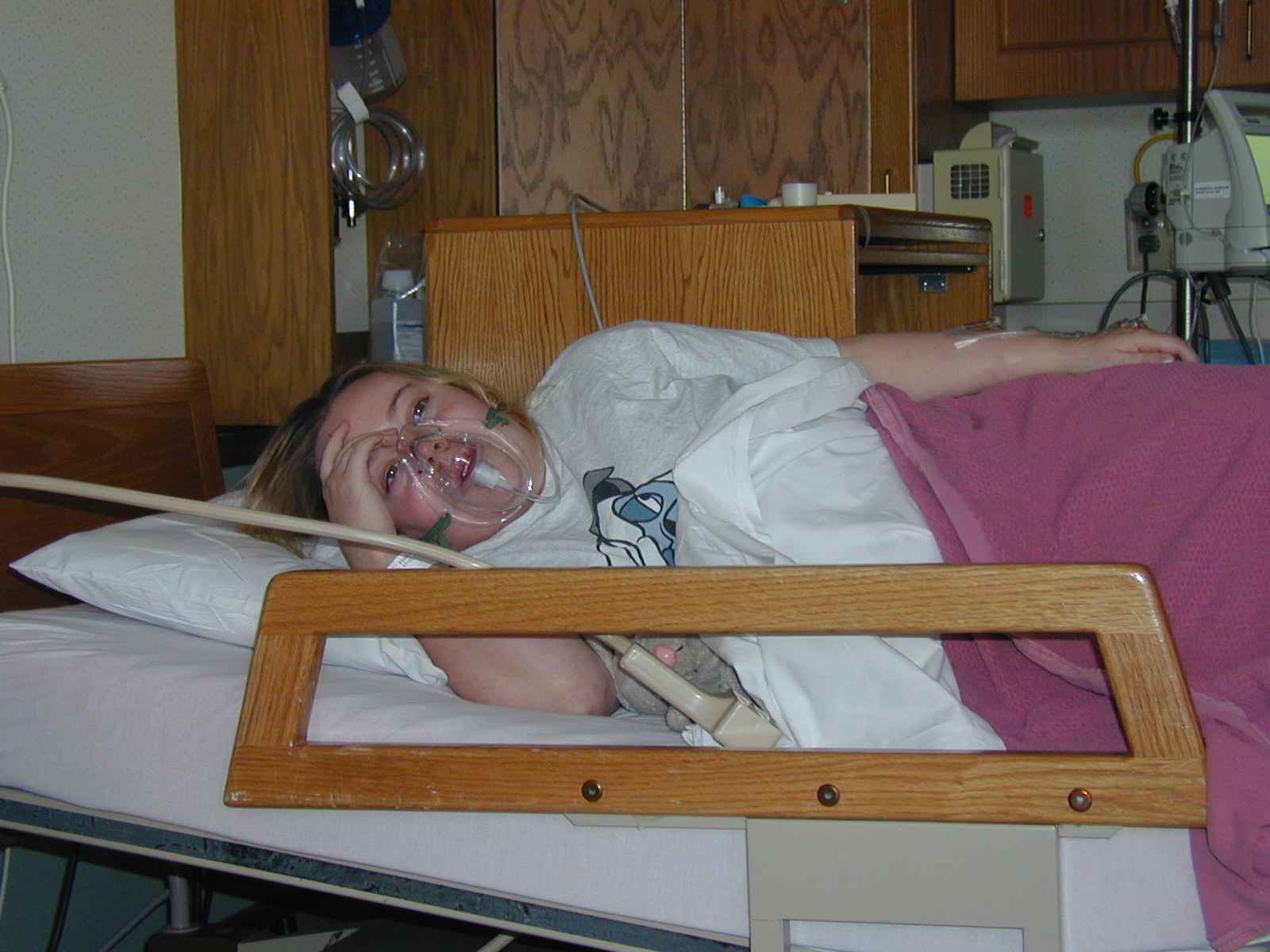 I kept slowing down my heartbeat so they would put a funny mask on mommy. The oxygen is fun, too. Weeeeeeeee!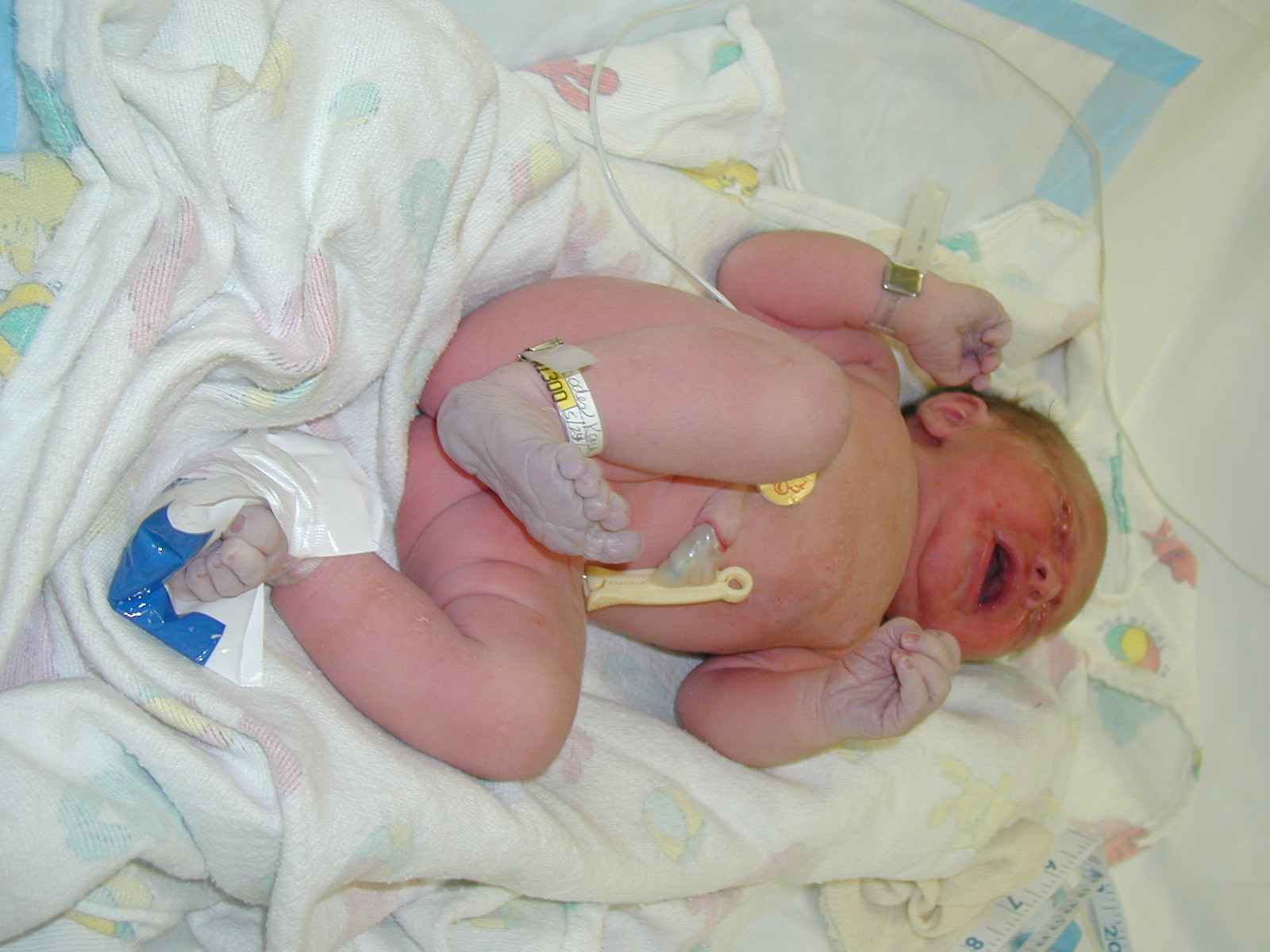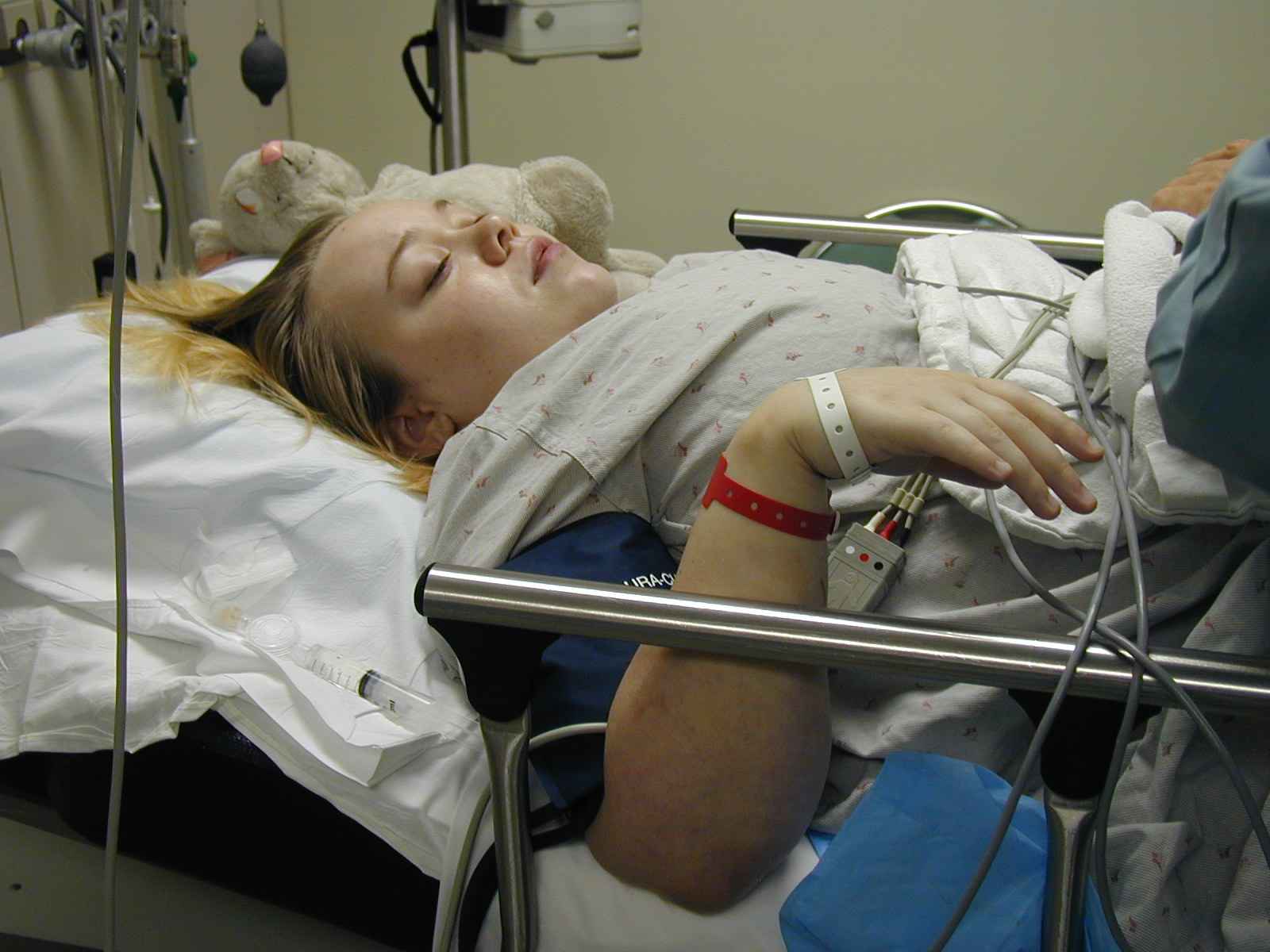 Here I am. I wish grandpa could take a good pic. *sigh* Mommy is relaxing after the doctor pulled me out. Mommy tried to push me out, but I kept holding on, I wanted to stay there.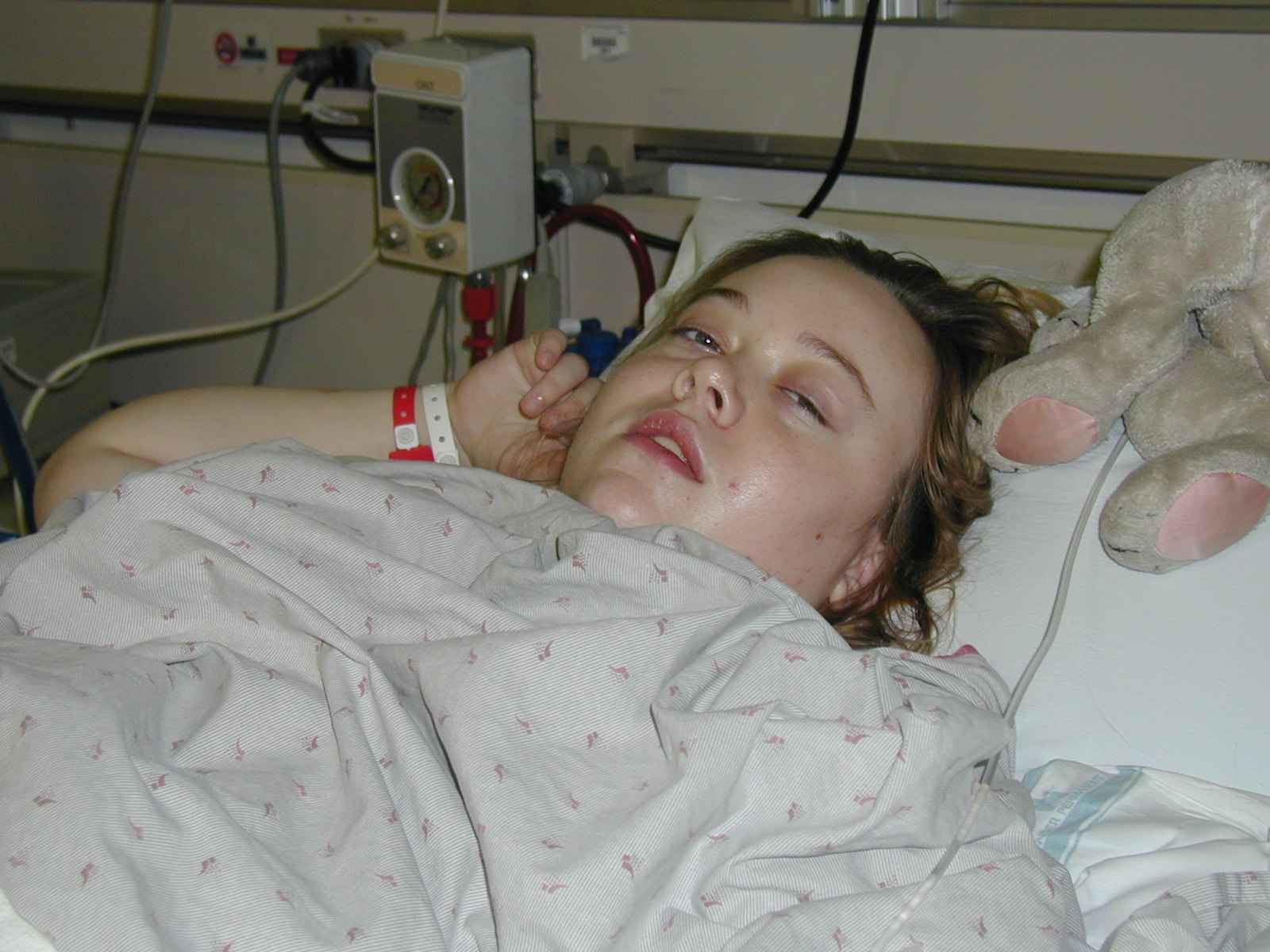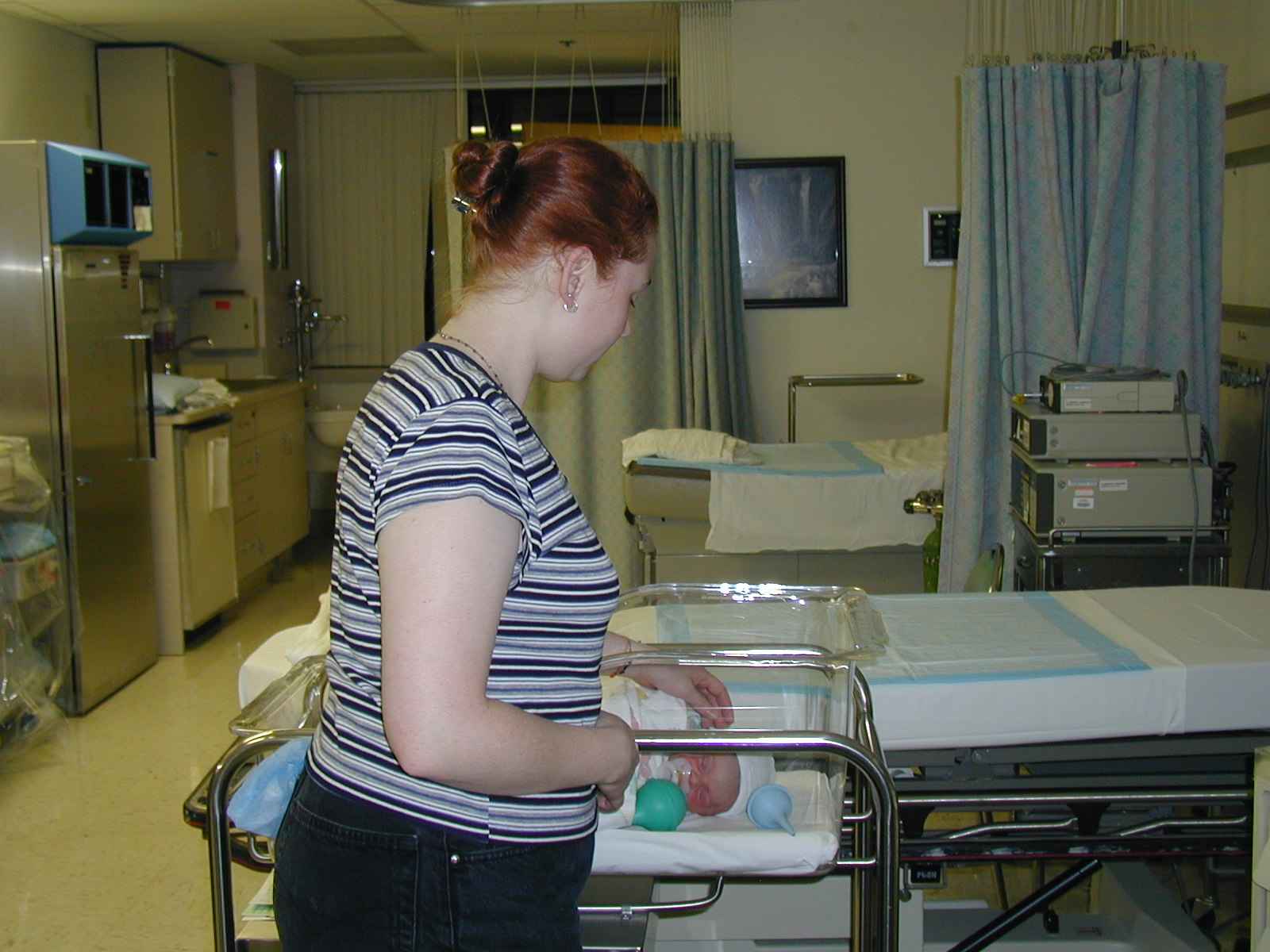 Mommy is still resting. Here's "auntie" Jessica checking on me. She's mommy's best friend.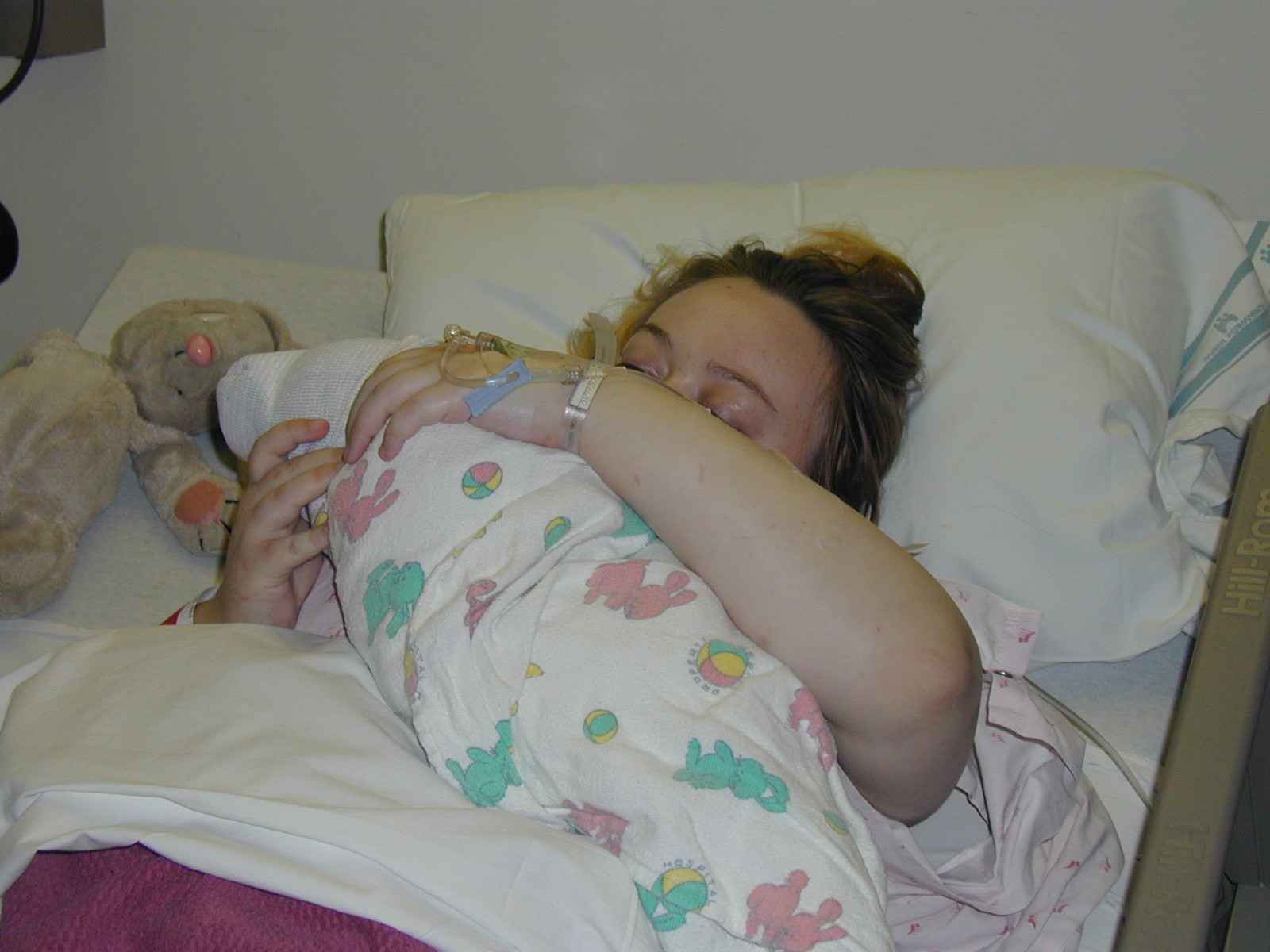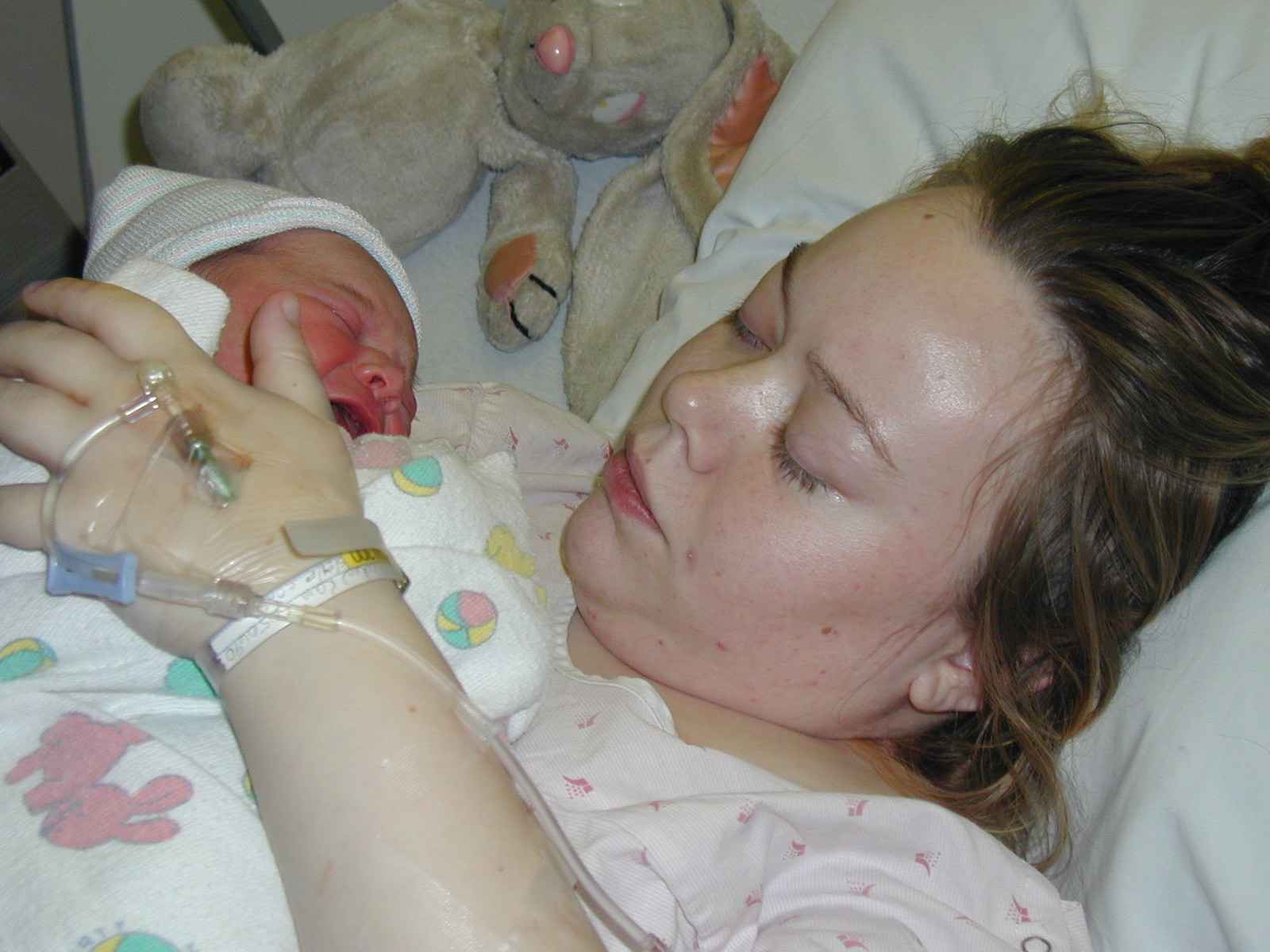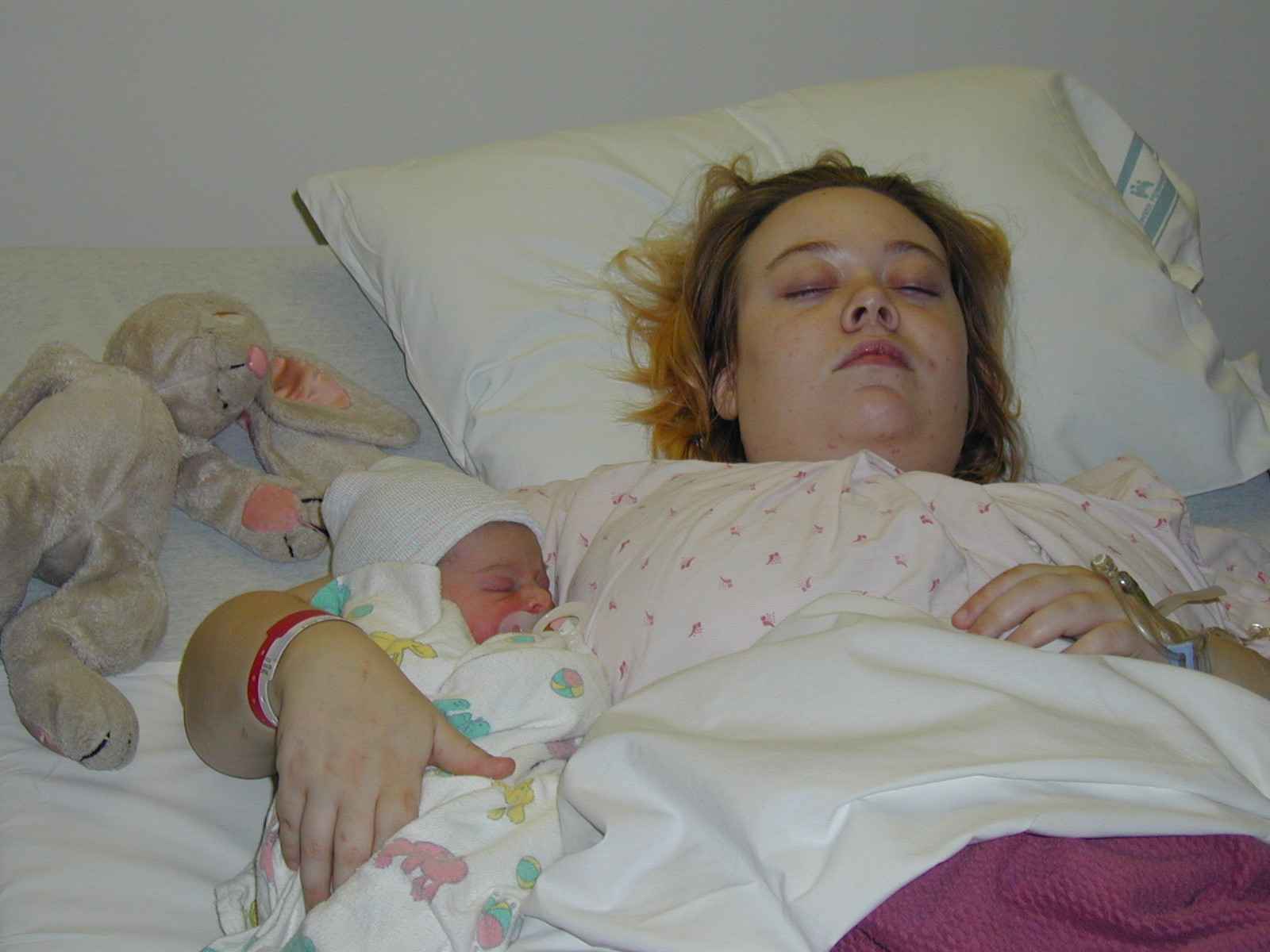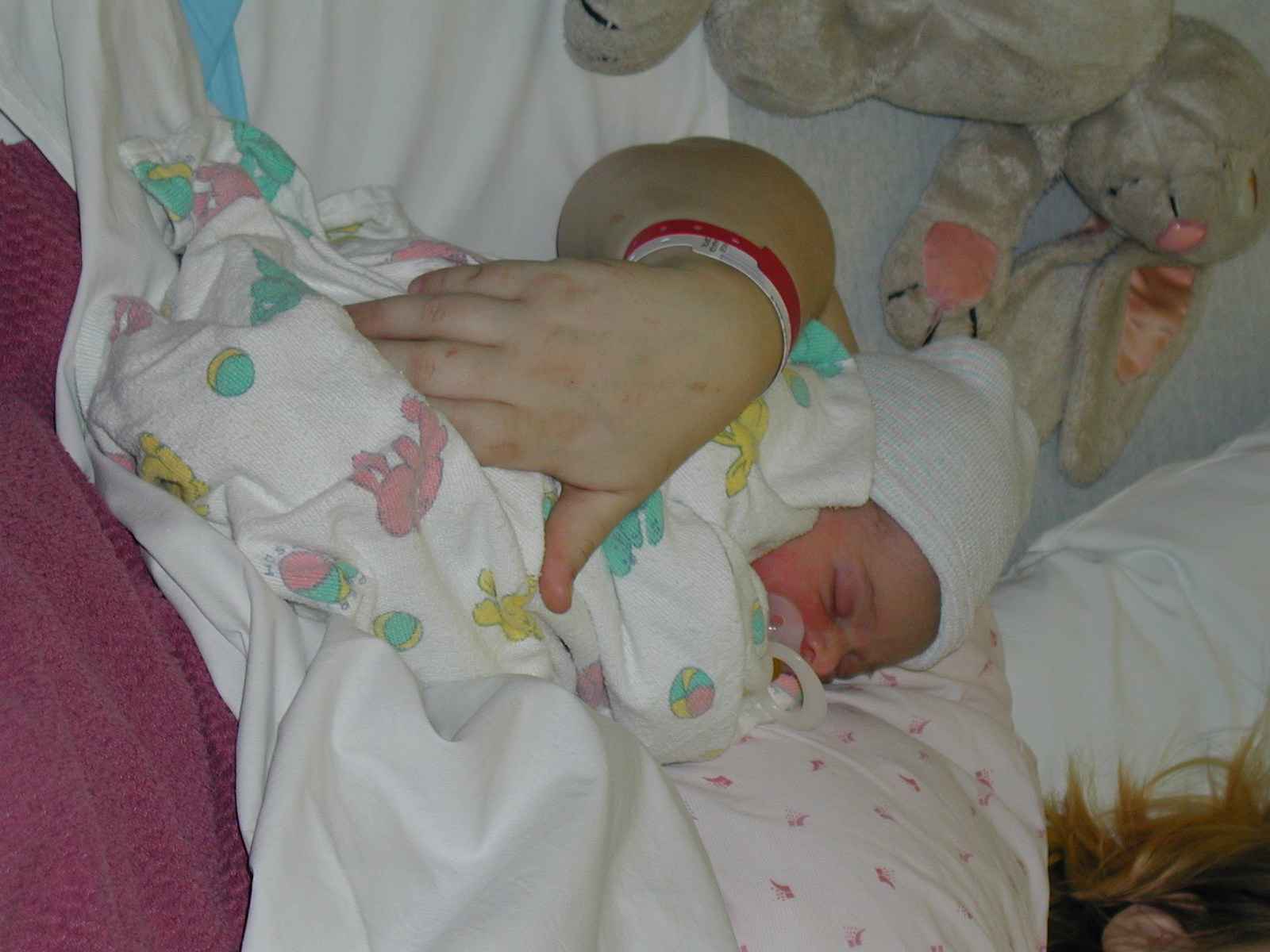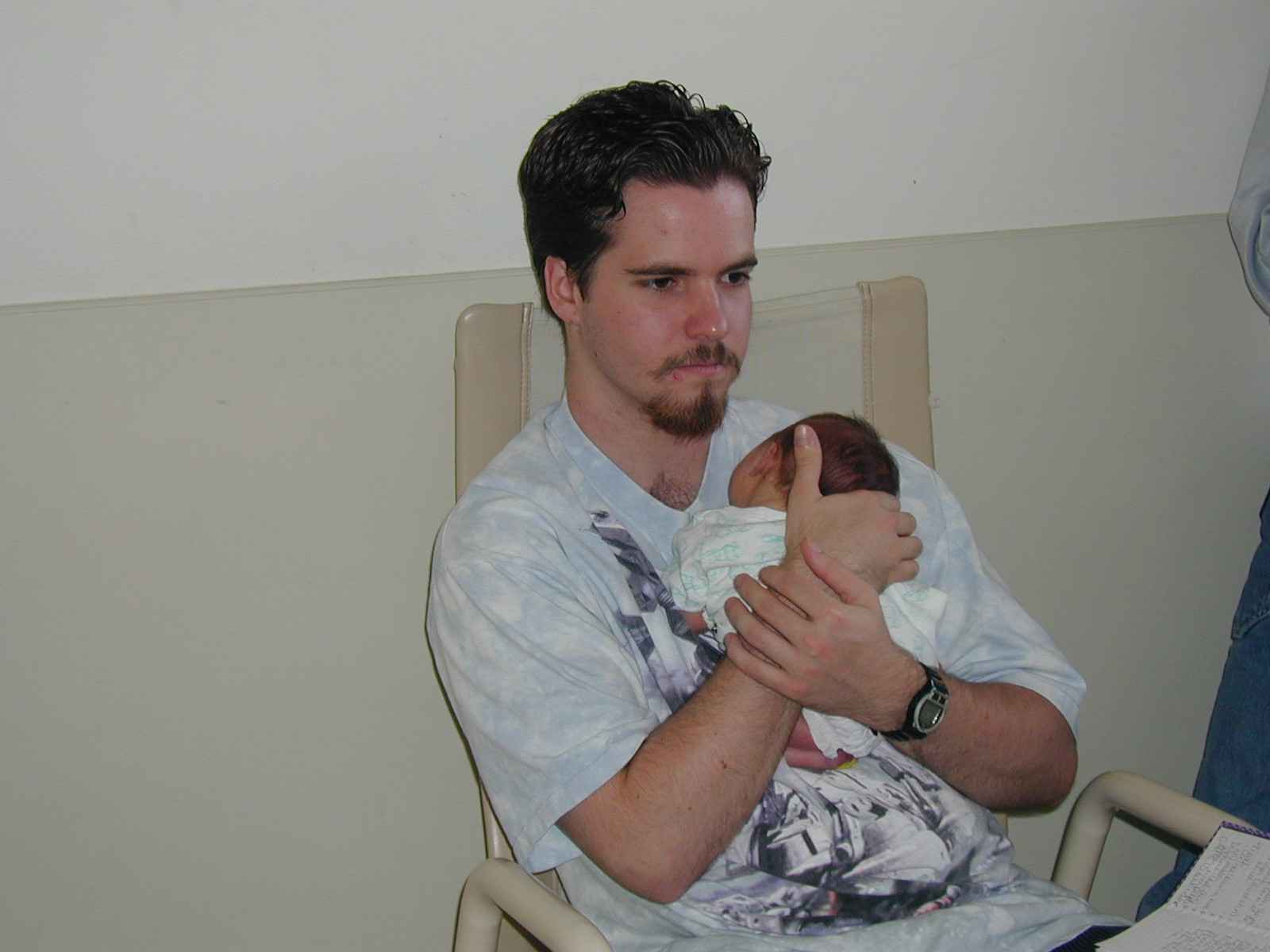 Here's one of daddy holding me. He's still not sure about this, but he'll get into it. I'm just too cute! More pics of me!
---
I have been looked at:


times

---
[Rhodes Page] [DAN] [KARA] [Lelia 2] [Lelia 3]
Contact us at Daniel R. Rhodes
Written for Netscape 2
Last Edit Date=09/06/00 19:17 -0000