This page is underconstruction.
---
[Rhodes Page] [DAN] [KARA] [Lelia HOME] [Lelia 2] [STATS]
---
Here are even more pics of me. Can't get enough, can you?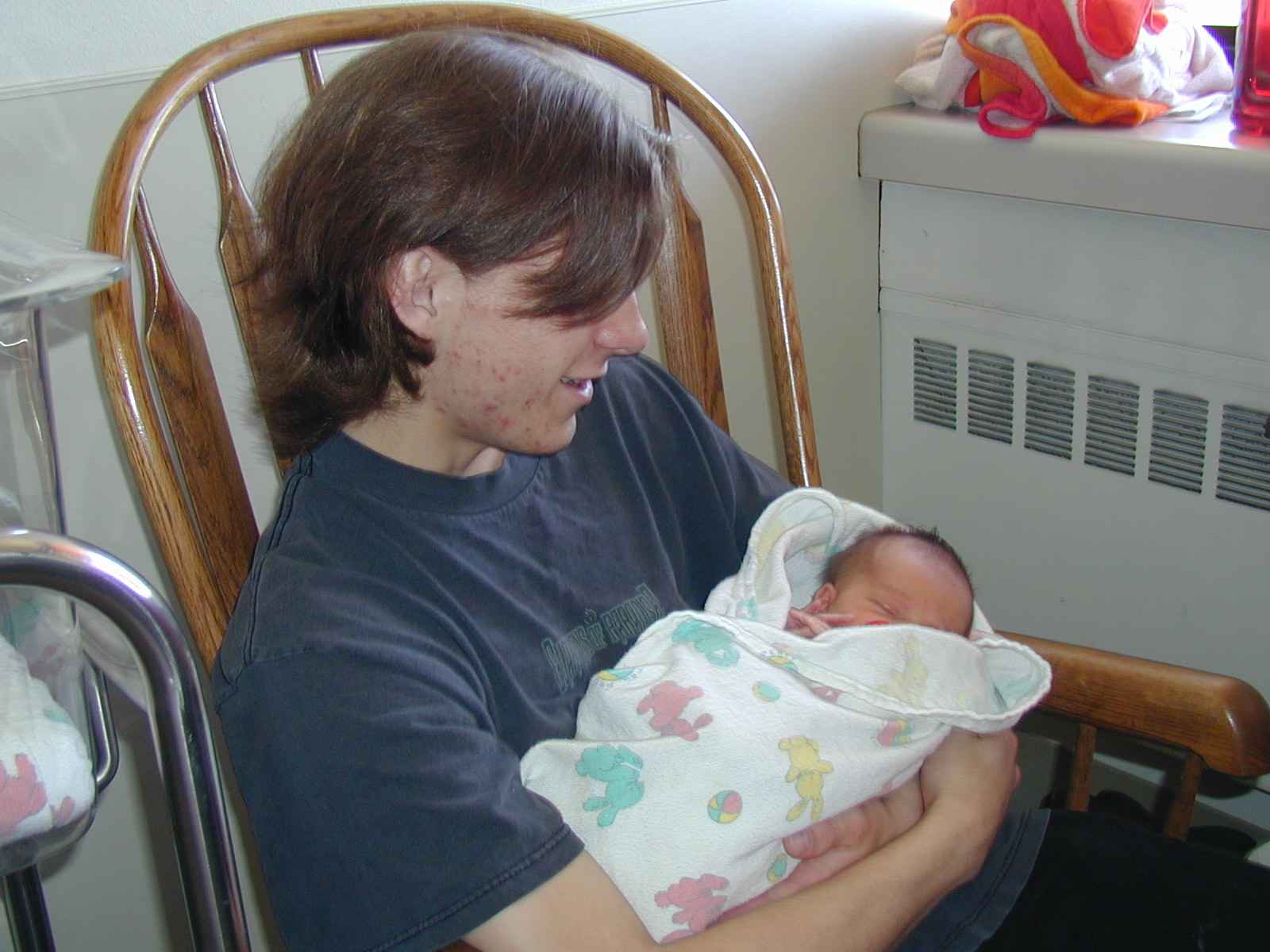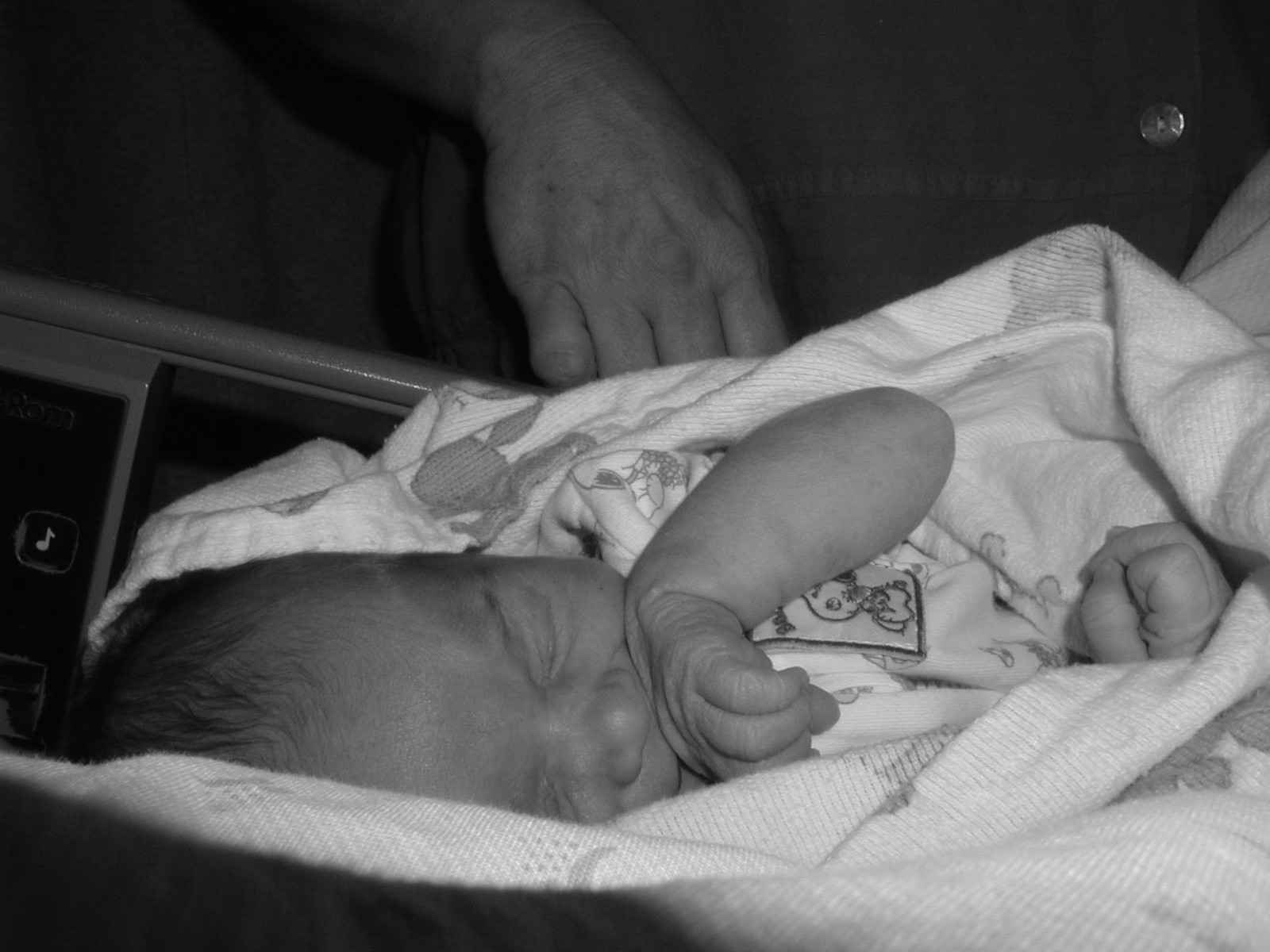 Mommy's friend Aron holds me for a bit.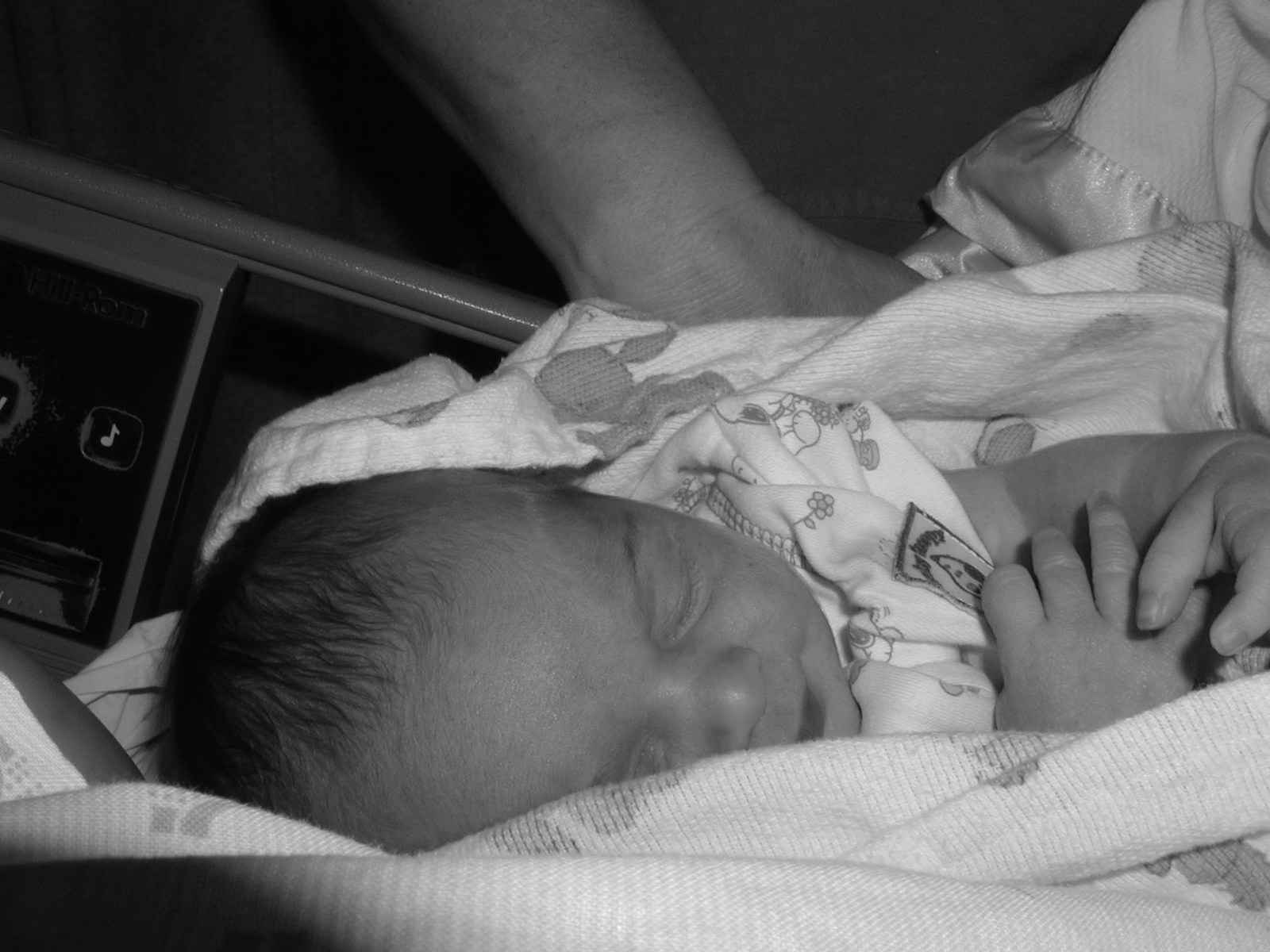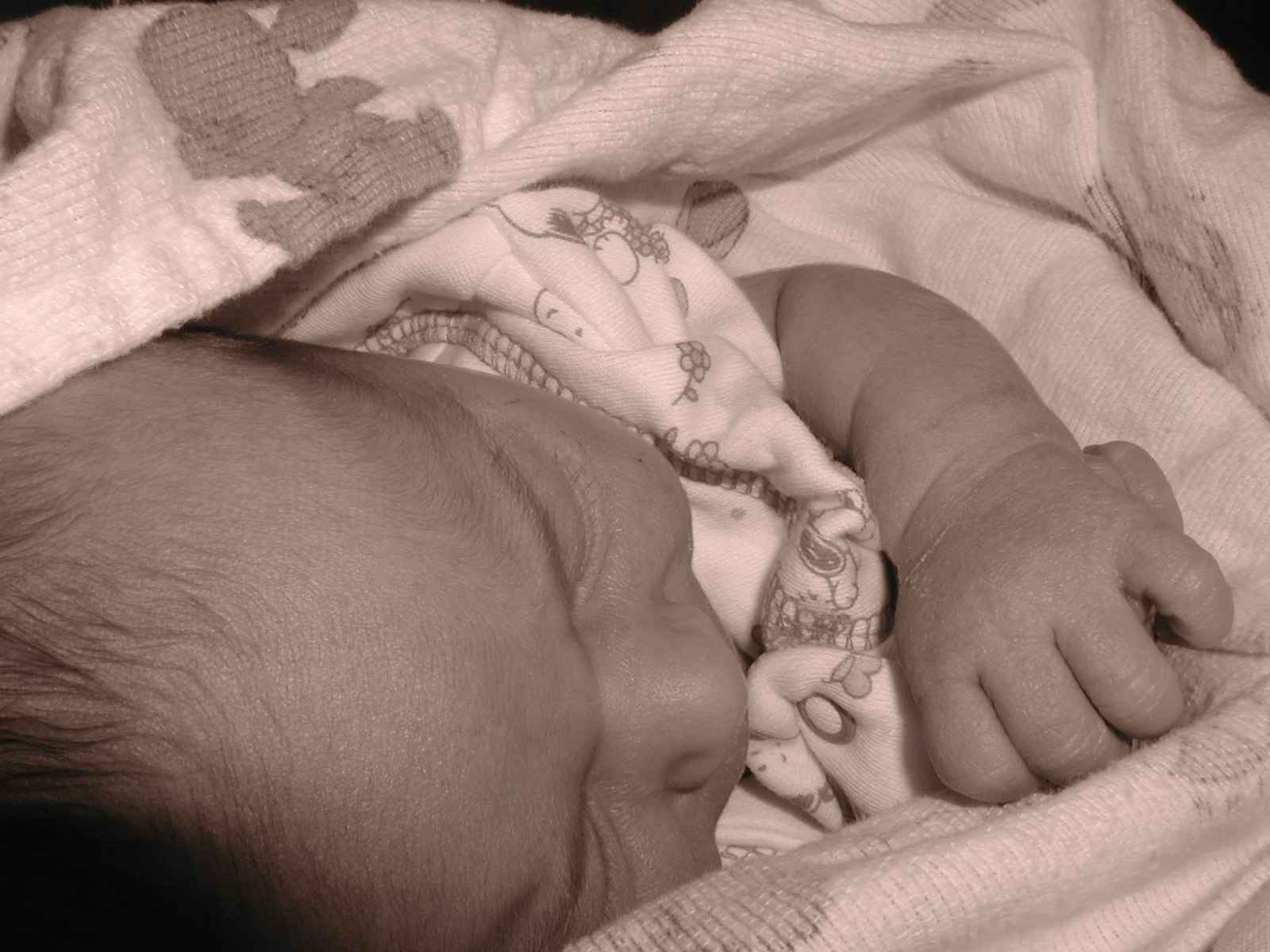 Mommy is playing with camera settings.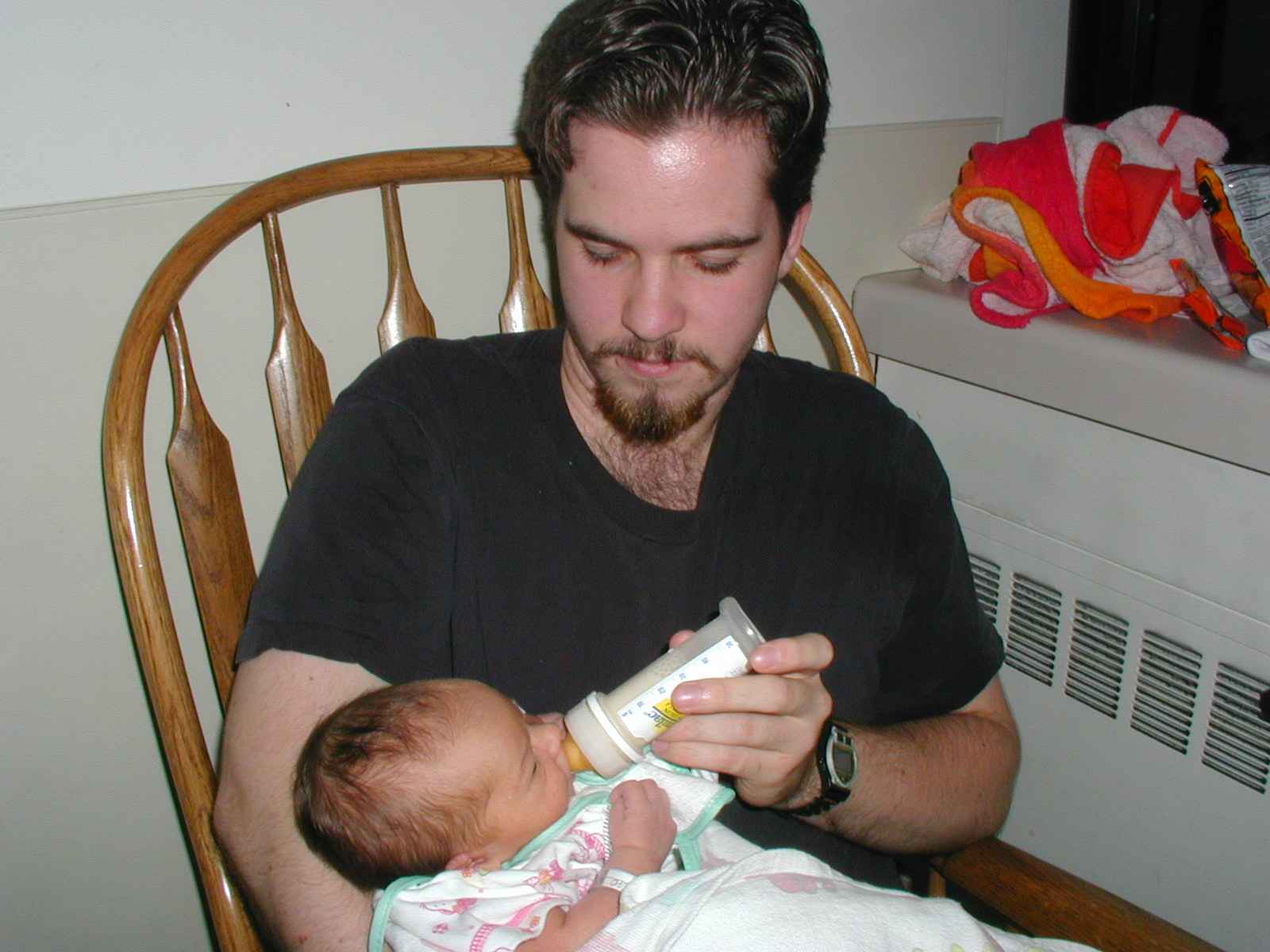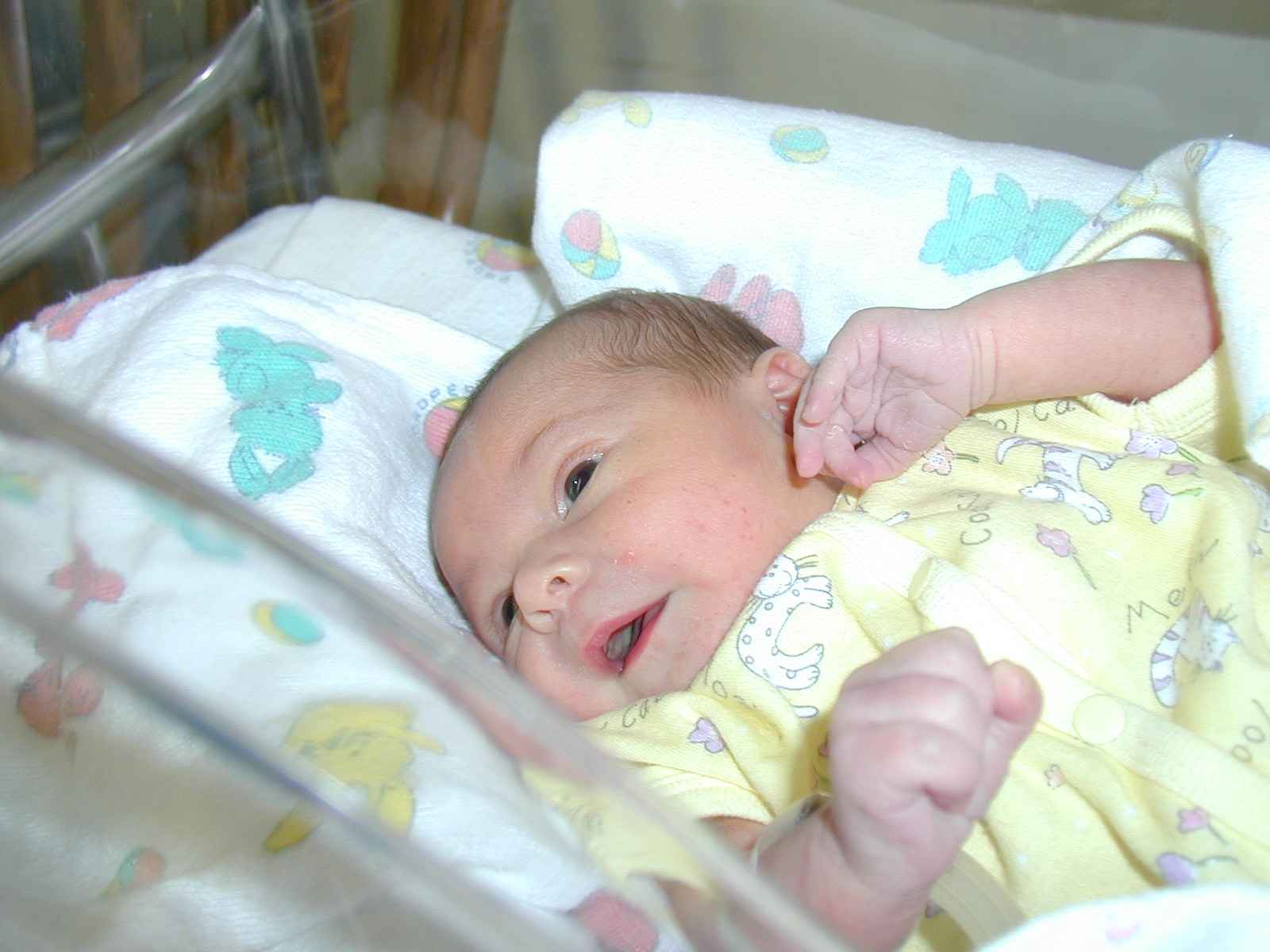 Here's daddy holding me again. I told you he would get into it.
Here I am again, doing my second best thing.
---
I have been looked at:


times

---
[Rhodes Page] [DAN] [KARA] [Lelia HOME] [Lelia 2] [STATS]
Contact us at Daniel R. Rhodes
Written for Netscape 2
Last Edit Date=09/06/00 19:20 -0000