This page is underconstruction.
---
[Rhodes Page] [DAN] [KARA] [Lelia HOME] [Lelia 3] [STATS]
---
Here are more pics of me. These include mommy. She's my favorite person right now.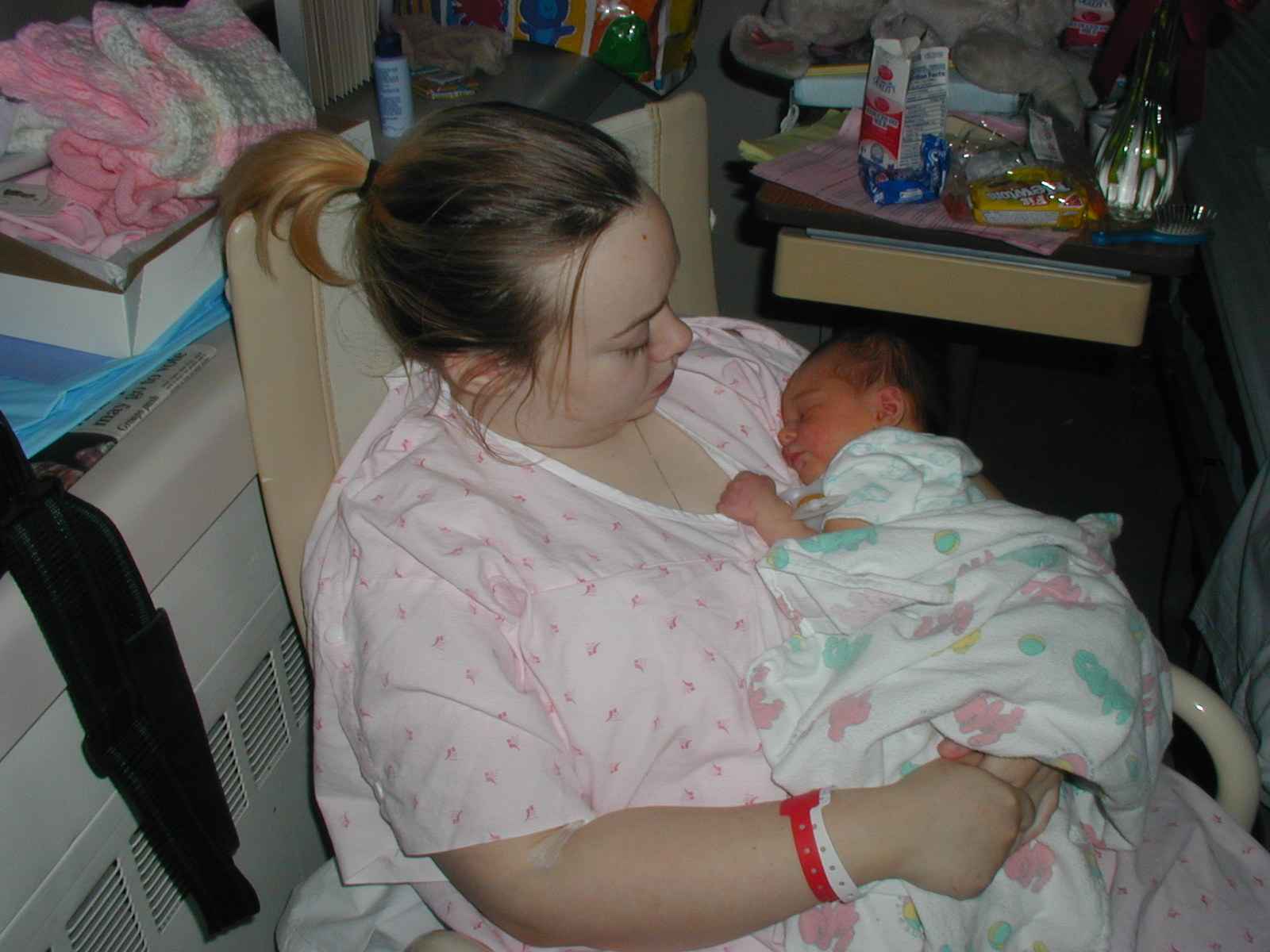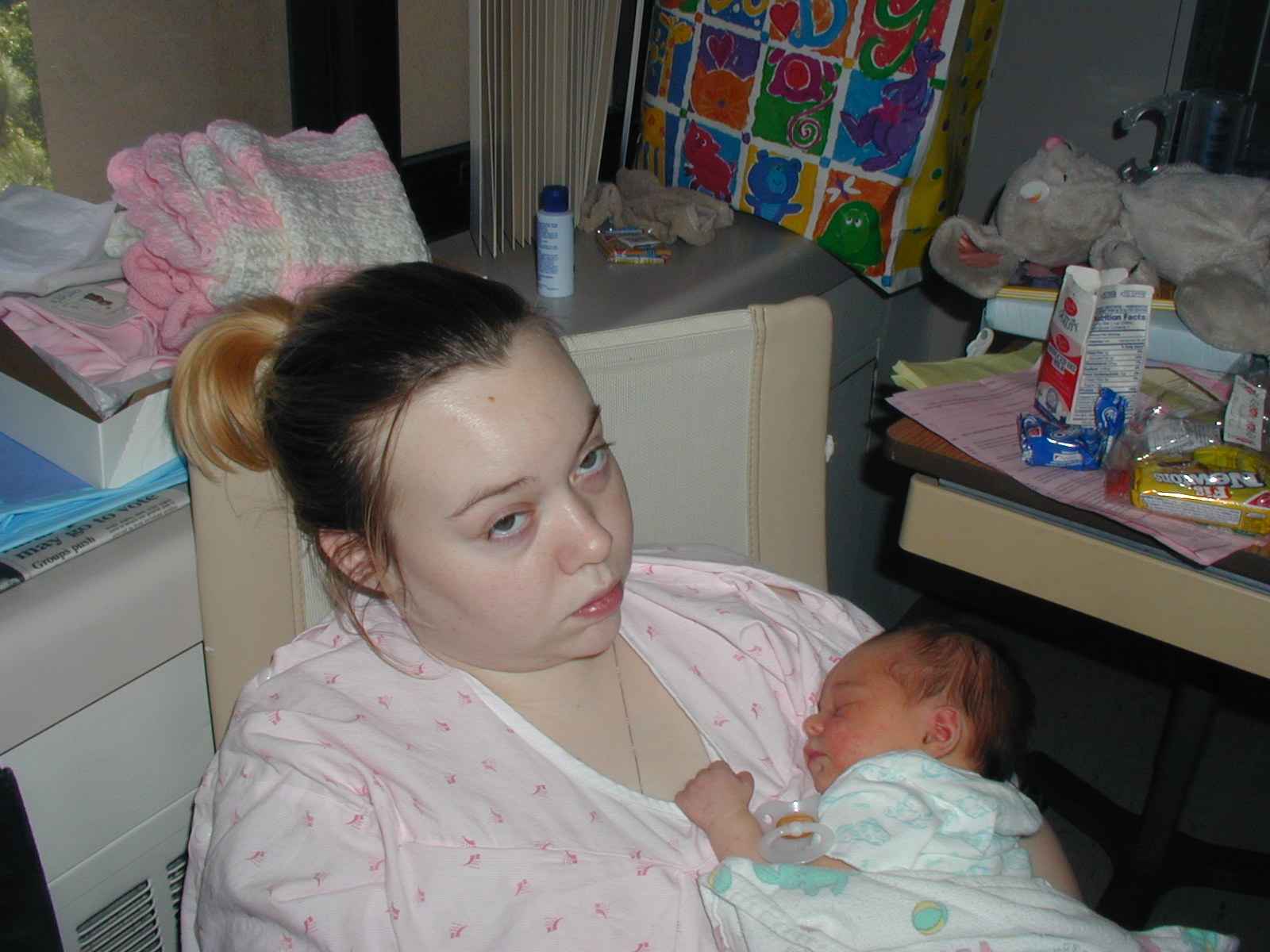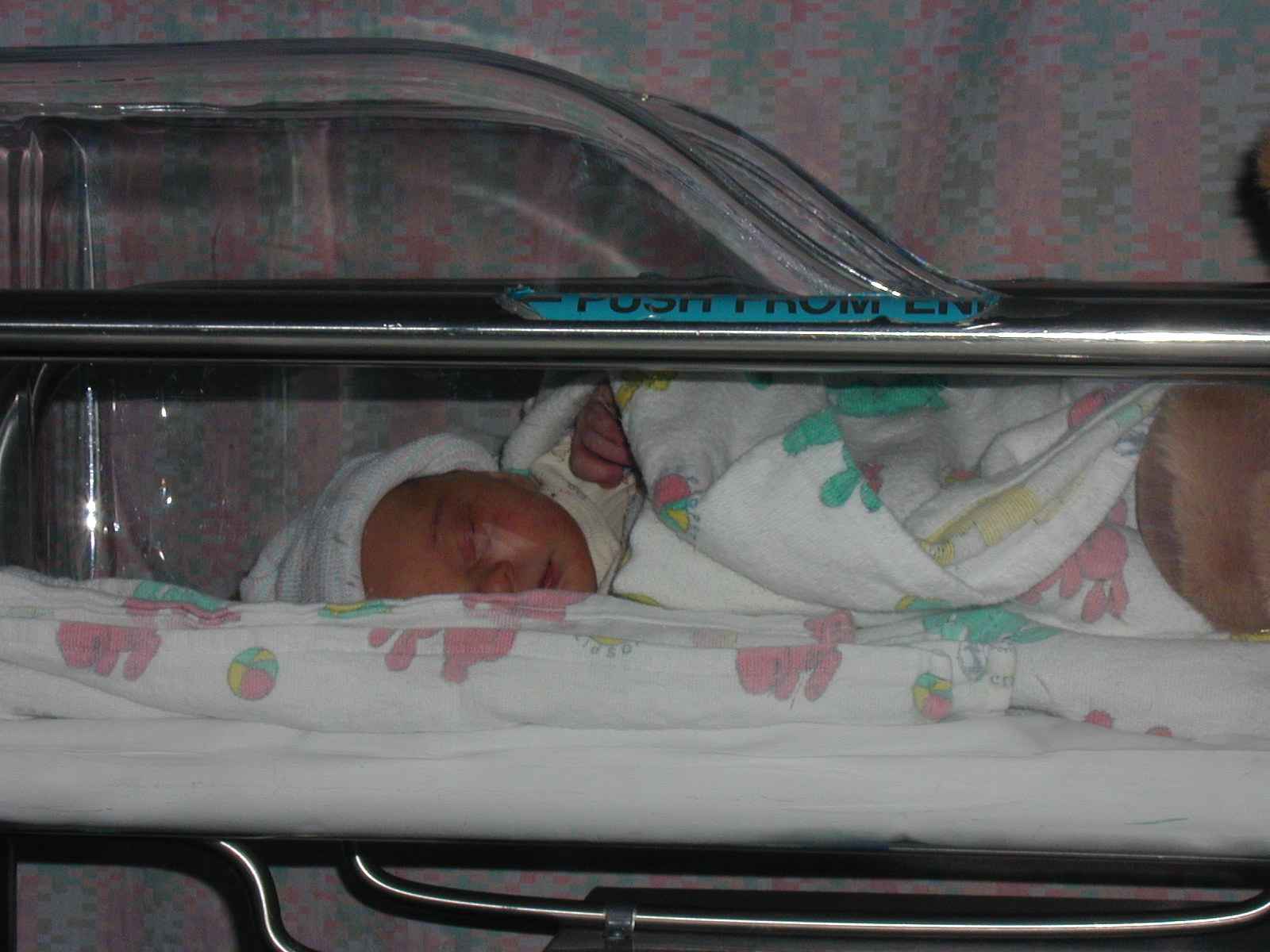 Poor mommy. She's not getting enough sleep.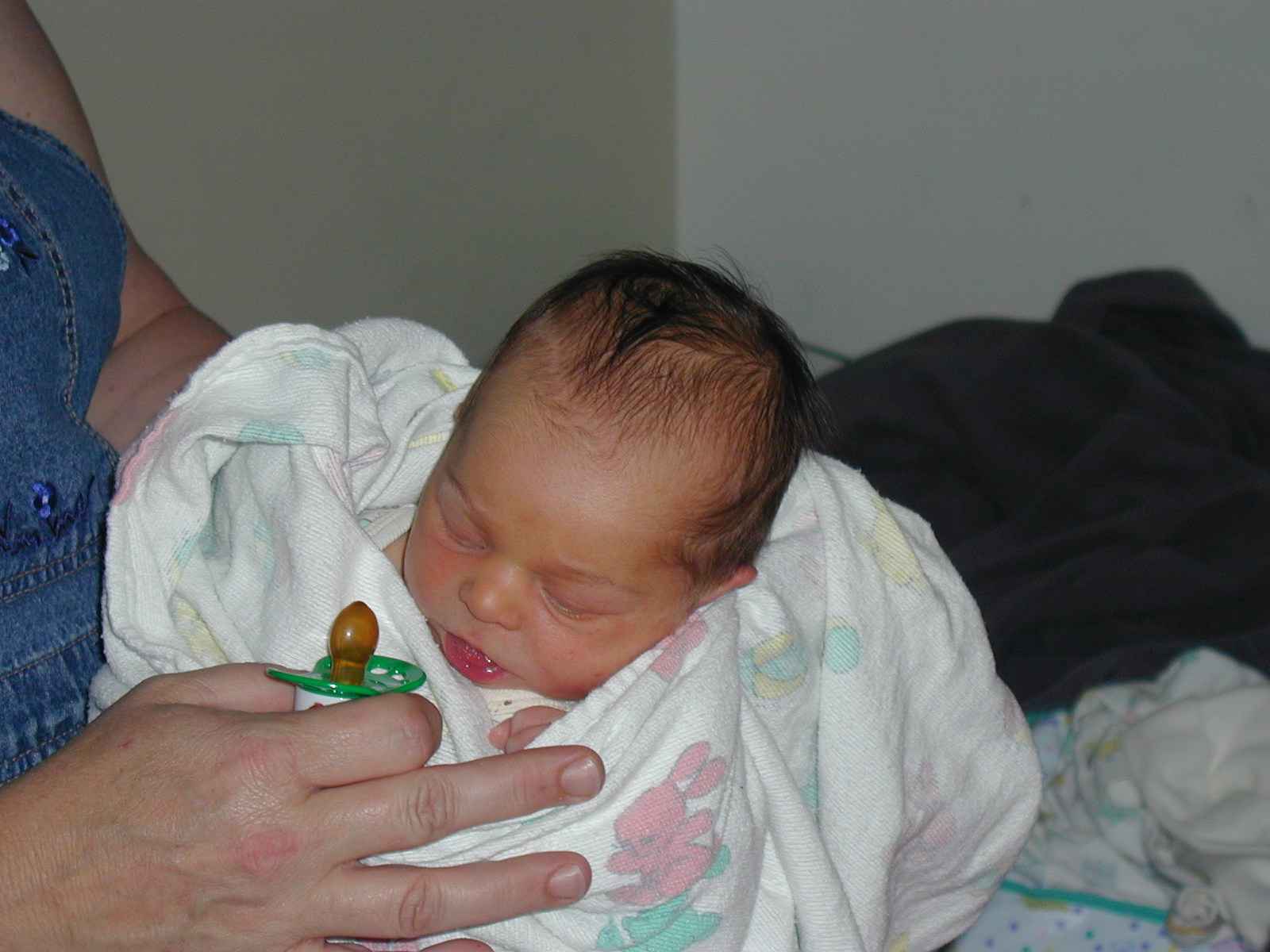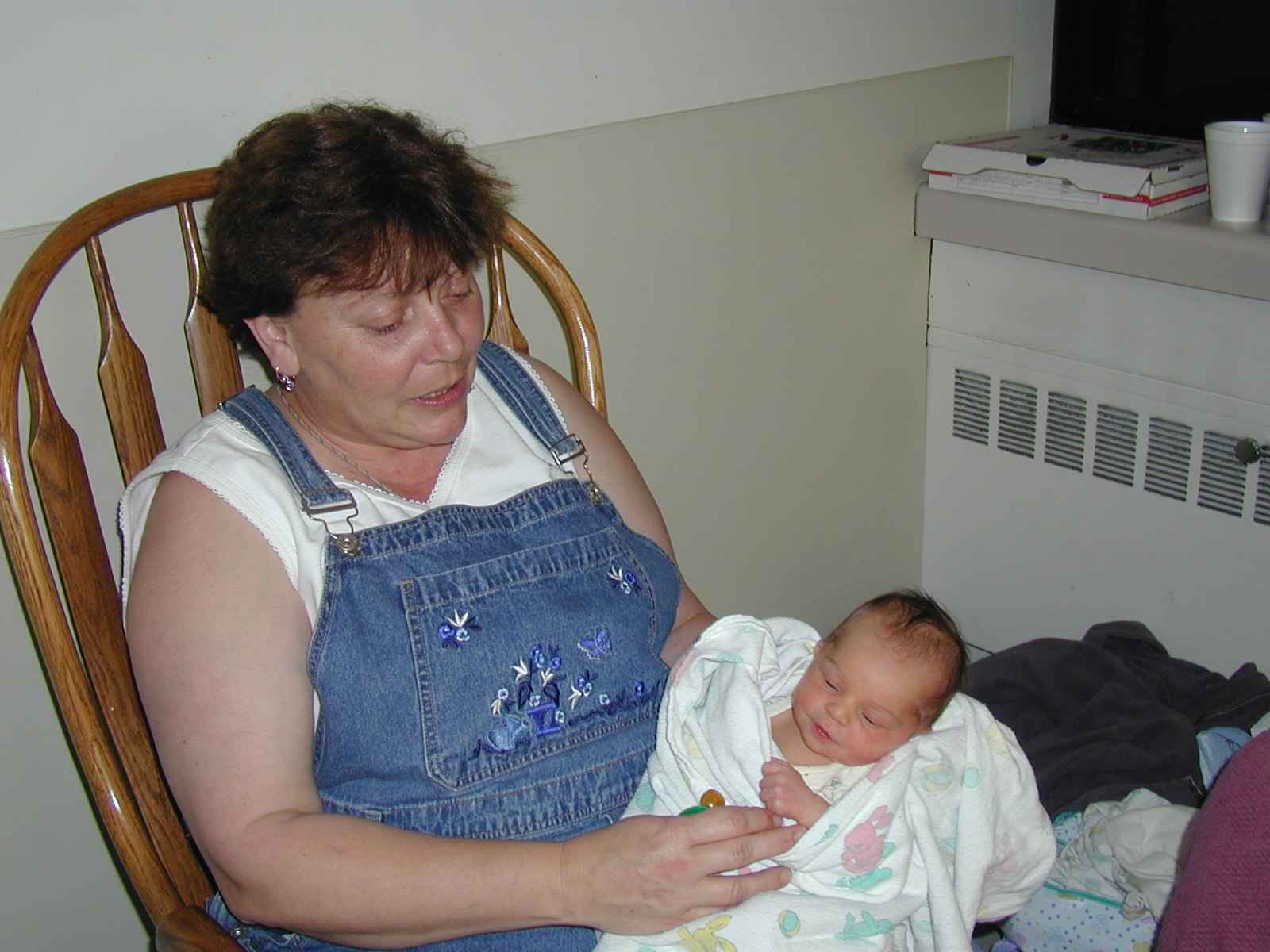 Here's grandma holding me.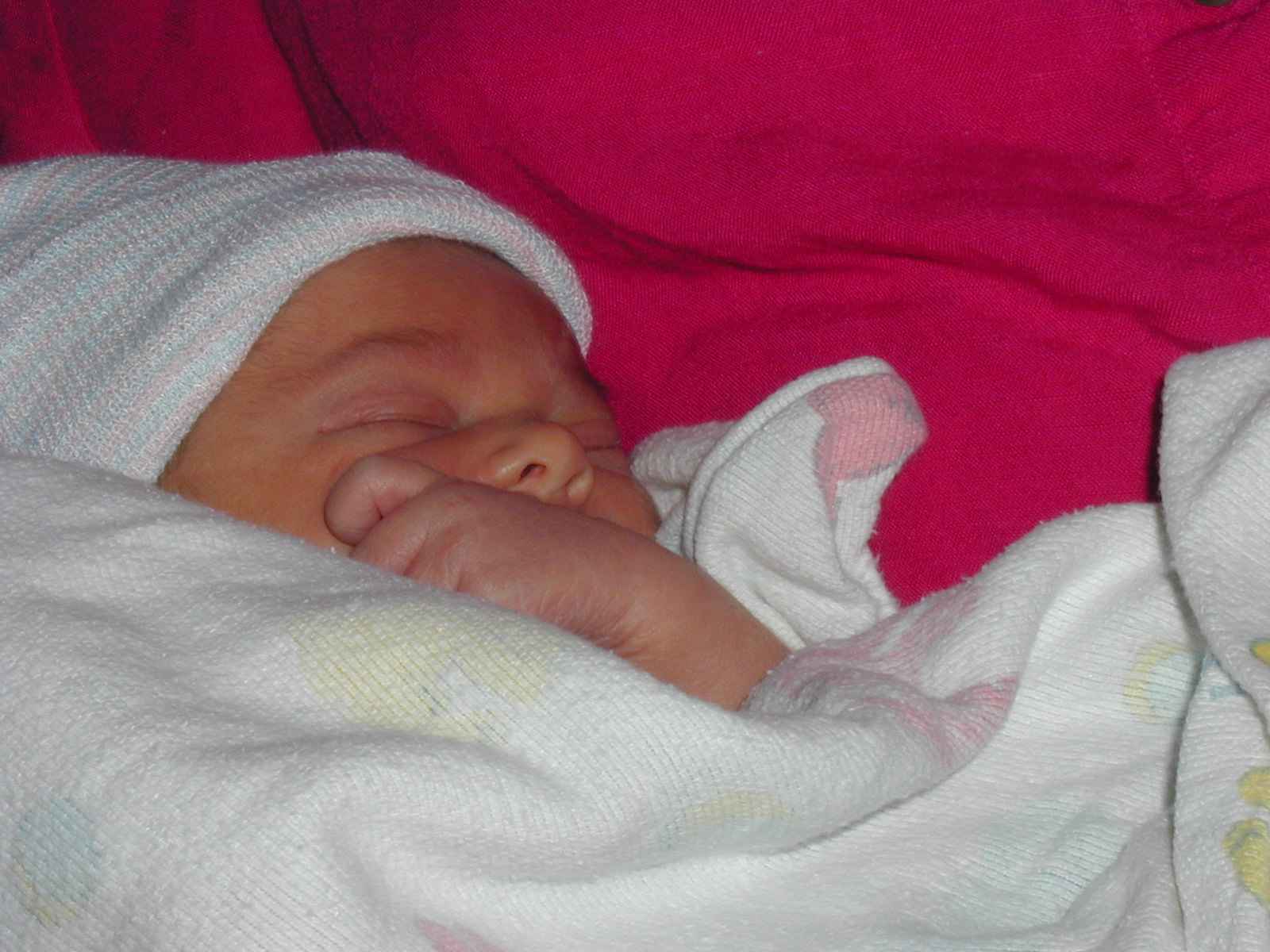 Here I am. They won't give me anything to eat, so I'll just eat my hands.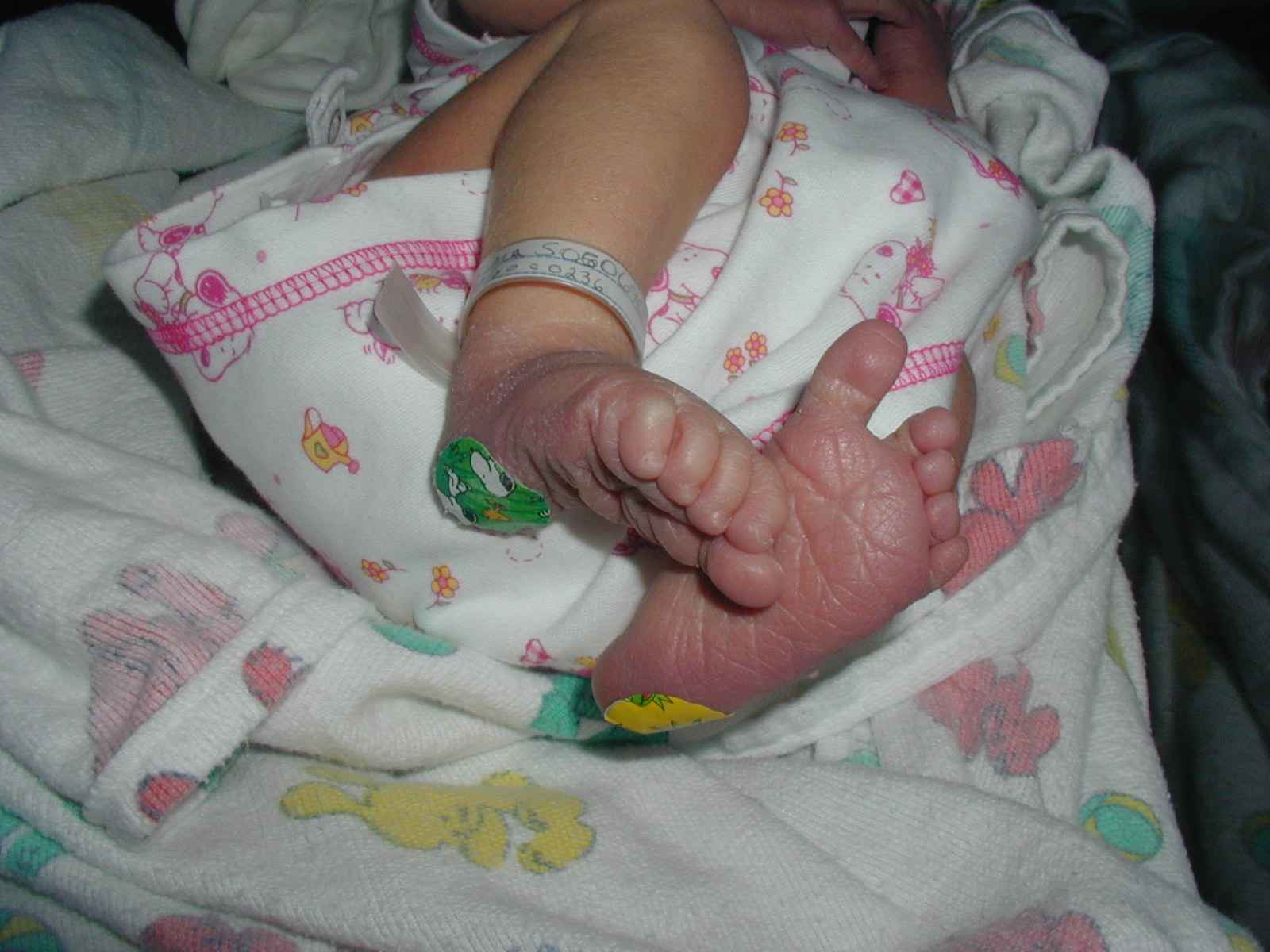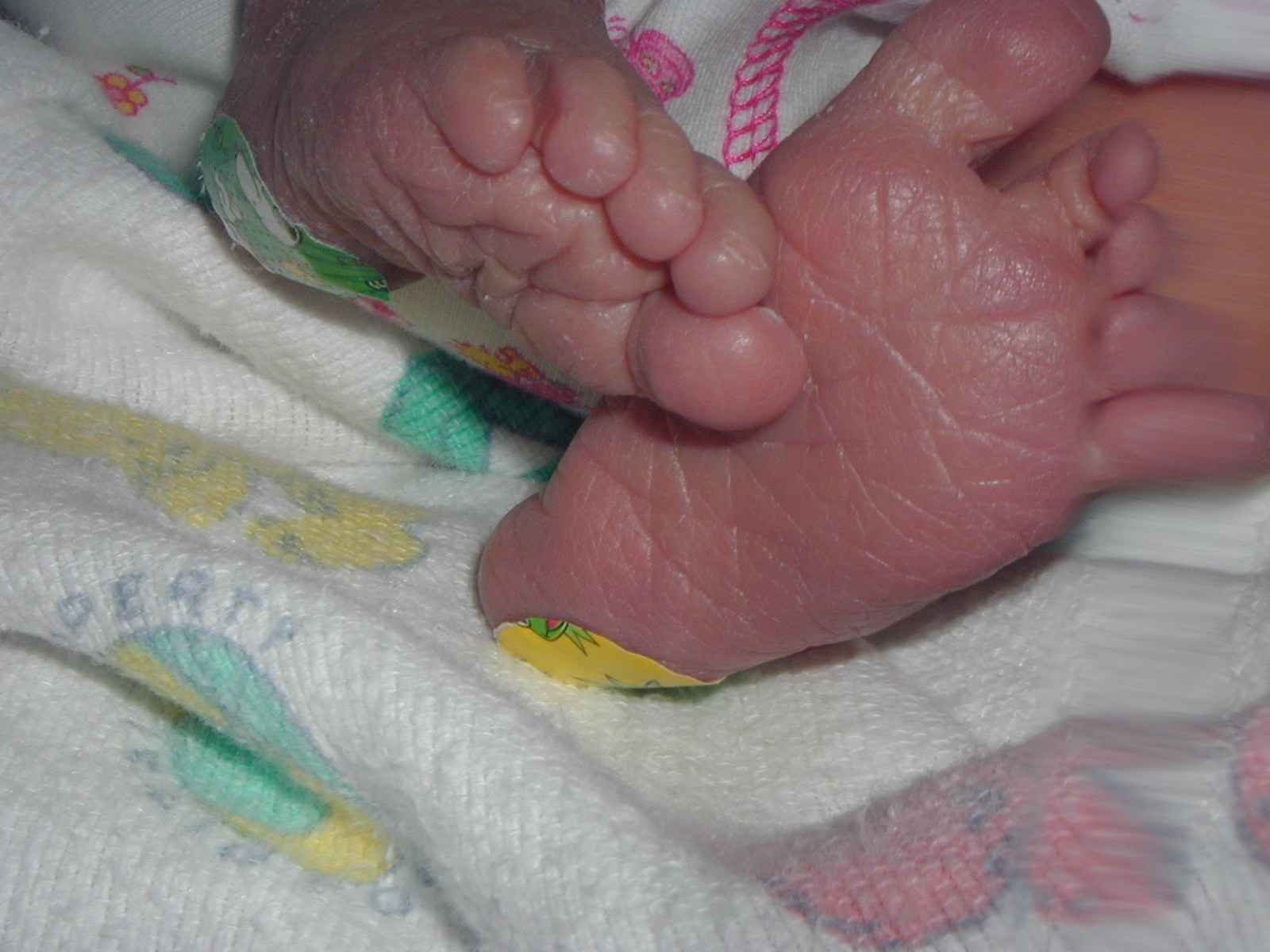 Here are my feet. Mom wanted a pic of them. Maybe it's those cute bandaids.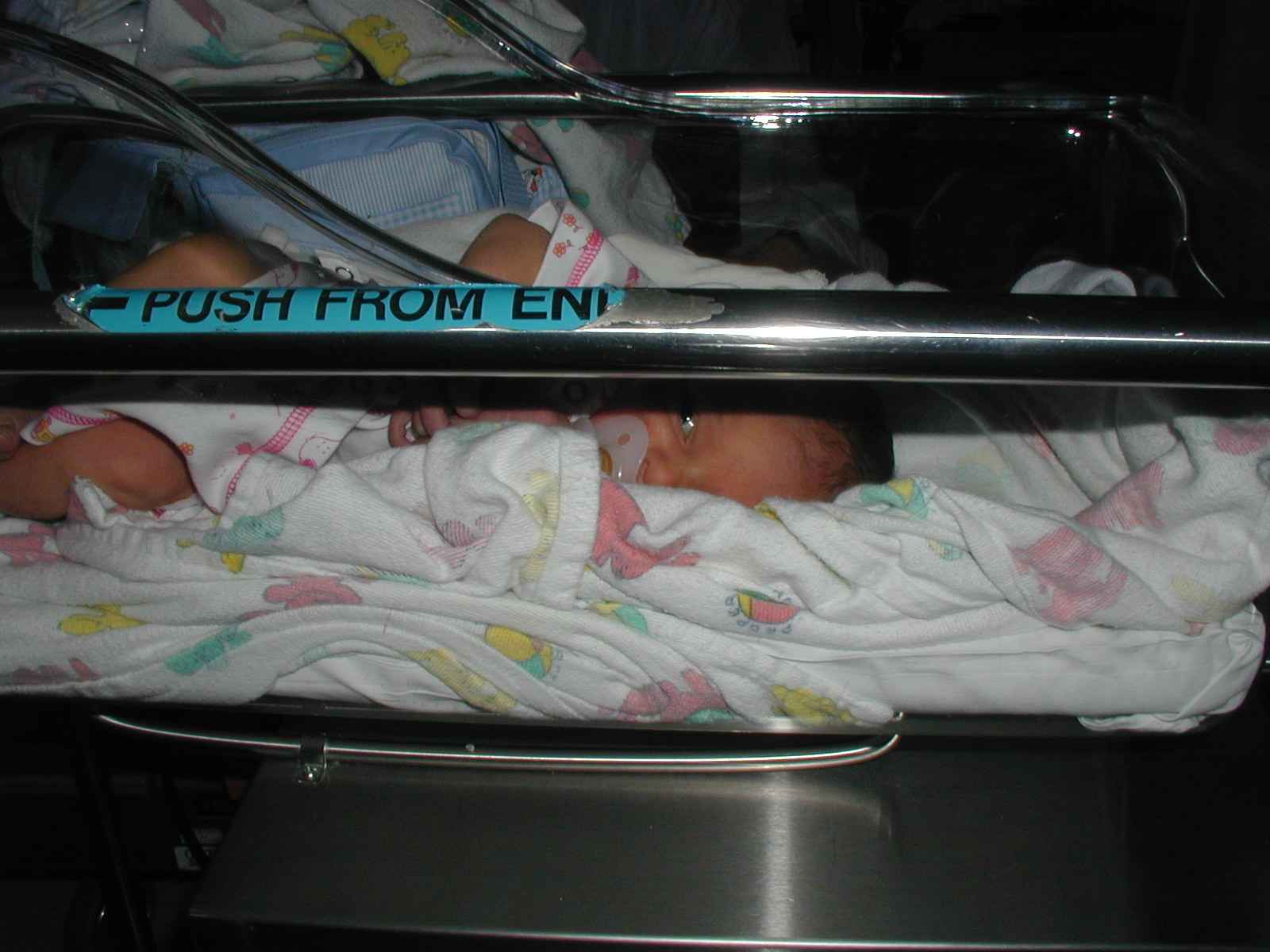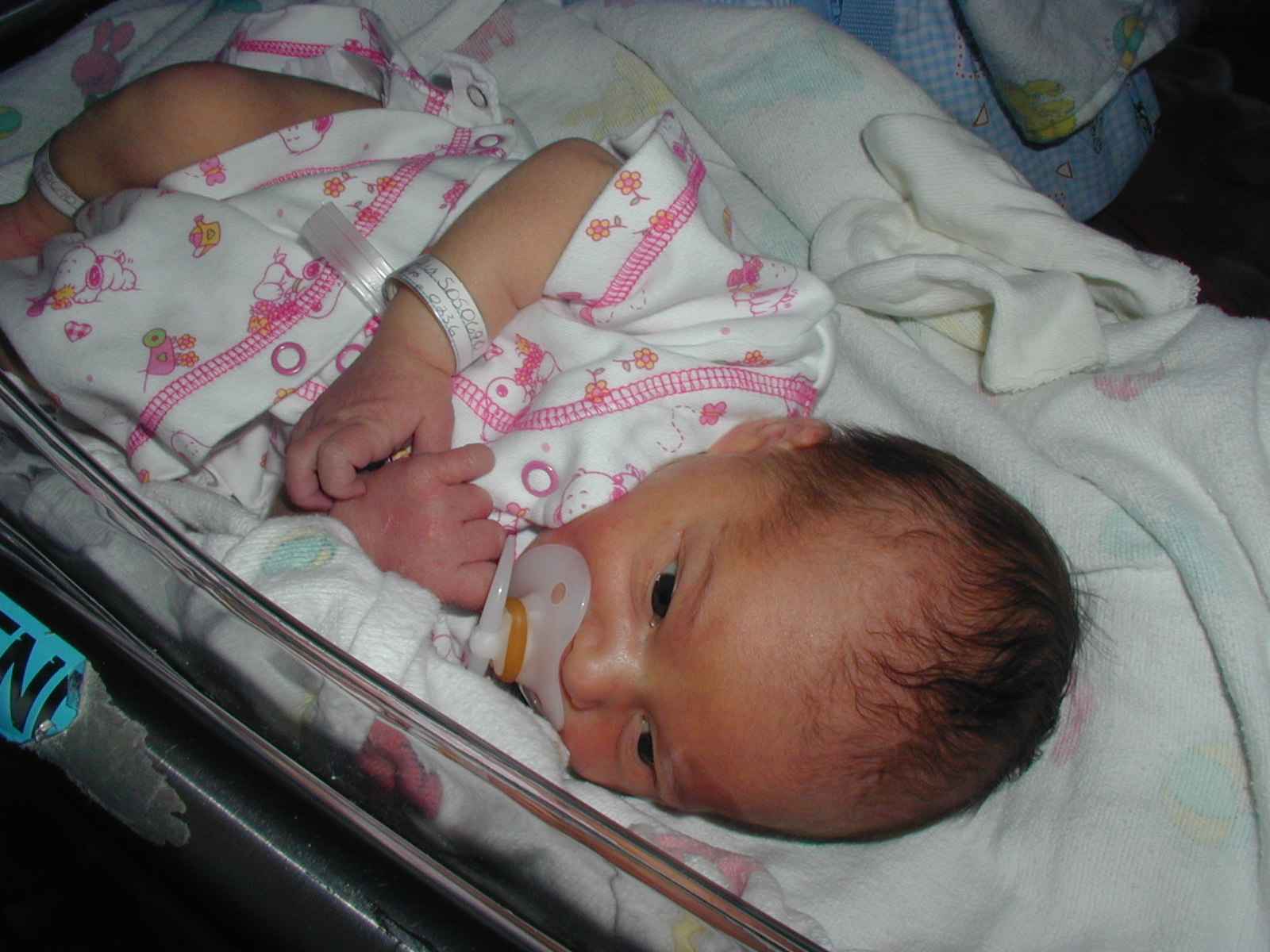 Here I am posing for more pics. Can't get enough? Try this.
---
I have been looked at:


times

---
[Rhodes Page] [DAN] [KARA] [Lelia HOME] [Lelia 3]
Contact us at Daniel R. Rhodes
Written for Netscape 2
Last Edit Date=09/06/00 19:18 -0000